I do what I do out of a sincere and serious desire
to help and to heal.
I do what I do because it's what I was born for.
With all love and all authenticity, these are the personal policies and guidelines I have chosen to inform my craft. Please take the time to read and resonate before choosing to work with me.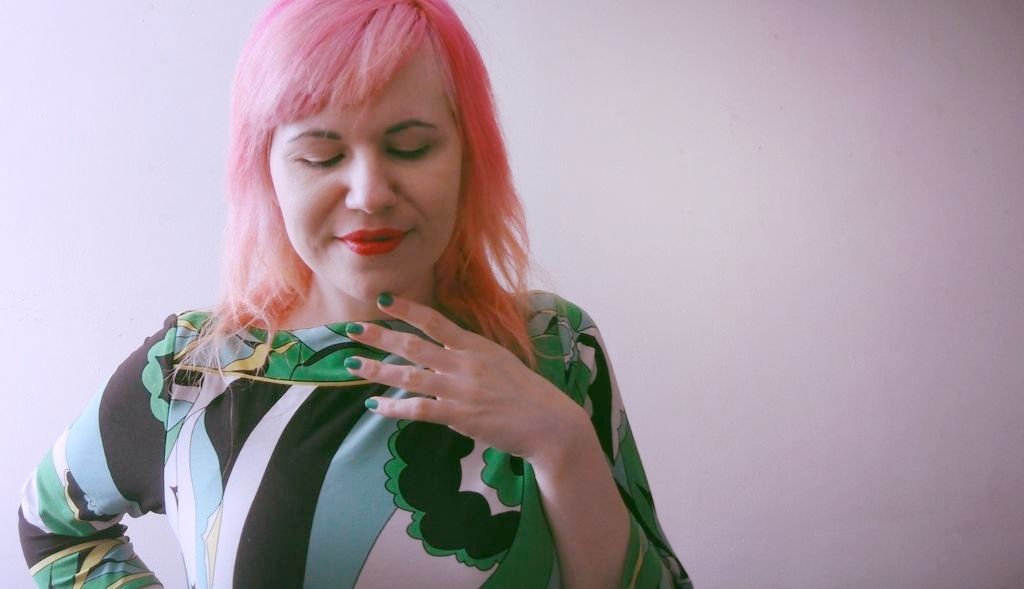 Policies

All clients must provide me with some notes when purchasing a reading/session. The notes should inform me of needs/focus areas for the work. Please do not offer just your name/DOB.

Readings are usually delivered within five days of purchase. In the unlikely event that your reading is not delivered within seven days, I will provide a refund along with the completed reading.

I work with oracle decks as well as Tarot decks. I may select an oracle deck for your reading. If you would prefer me to work with a Tarot deck, please specify this in your notes.


For Skype readings/sessions, you are welcome to record the audio. If you choose not to do this, I recommend that you take some notes so that you remember the key points of discussion.
If you change your mind about a reading or session after you have purchased, no worries! Just email me in plenty of time and I'll offer a full refund.
I cannot give refunds for completed readings/sessions which are found to contain unsatisfactory insights. My work is not about telling you exactly what you want to hear. Be sure that you are ready to be challenged by some of the content in a reading/session.
Please think carefully before ordering a counselling/mentoring package (or any other form of ongoing, long-term work). I can offer refunds for outstanding sessions if you change your mind about the extent of the commitment, but it is highly inconvenient. If you are unsure about how many sessions you'd like, please just order one in the first instance. Once you've got a sense of how it works, you can feel free to order more. If you order a package of sessions or emails and then wish to change your mind and seek a refund, please do so within THREE MONTHS of the purchase date. Outstanding, unclaimed purchases of over three months cannot be refunded.

As of 20th March 2016 all purchased counselling/mentoring packages must be completed within a three month period. I suggest organising the sessions either weekly, fortnightly or monthly. We can take a look at our availability to find an arrangement that works.

_______________
Ethics

I always use Tarot to guide objectively, not to instruct absolutely. I believe that Tarot and Oracle decks are wonderful doorways through which intuition and inspiration can flow freely, but the ultimate decisions must be made by you alone. My role is therefore to empower and motivate you.
I do not discriminate based on race, ethnicity, sexual orientation or gender identity.
It actually pains me that it's still necessary to clarify this kind of thing in 2016. I do so to offer peace of mind. Equality and acceptance is absolutely at the heart of me.
All information offered by clients is kept in the strictest confidence.
I cannot offer readings, mentoring or counselling sessions to anyone under the age of eighteen.
If you're under eighteen you're still welcome to purchase e-zines, e-books, video workshops etcetera.
I do not answer specific questions about matters of the law, financial issues or health queries.
Please do consult appropriately trained professionals for those kinds of concerns.
Please do not purchase a reading on behalf of someone else who is not aware of it.
If you'd like to give someone a reading as a gift, please use the
Gift Certificate
option.
I reserve the right to listen to my intuition at all times.
If I don't feel that a reading would be appropriate or I have a sense that I am not the correct reader for you, I will decline to go ahead and offer a full refund.
I do not approach any reading with a view to contacting the dead. I am not a medium. I do hold a qualification in bereavement counselling and I believe that Tarot can be an excellent therapeutic tool for working through the grieving process.
I do not consider myself to be psychic in terms of being able to see the future. I don't believe the future has been written in stone. I believe in helping you to be the conscious co-creator of your life. I therefore discourage you from asking 'yes or no' questions. I will illuminate the available pathways and help you to connect with your personal power so that you can choose which pathway to take.
I am all about healing, self-exploration and coping strategies to improve every day life. I encourage proactive pursuit of goals and each reading/session includes focus areas, action plans and ideas for journalling work to extend a client's progress into the long-term.
All of my readings/sessions are intended to be both nurturing and empowering. I do not believe that you should be encouraged to be a passive observer in the your own life but to accept that you are in charge of it and take ultimate responsibility for it. All of my readings are intended to have real therapeutic value and to offer a different perspective where necessary.
My readings are person-centred. This means that when addressing your relationships with others, I do not place major focus on the other person involved but instead on your emotional responses, actions and feelings. I feel that it's unethical to delve into the psyche of someone who hasn't asked for a reading, so the services I offer focus on how you can deal with the connection from your point of view. My readings are empathetic and supportive as well as being insightful and practical.

__________

Last checked/updated: 4th May 2016